Wyoming Bootlegger Liquor
100 N Ash St
Casper, WY 82601
Wyoming Bootlegger Liquor
(307) 333-4767

Facebook Page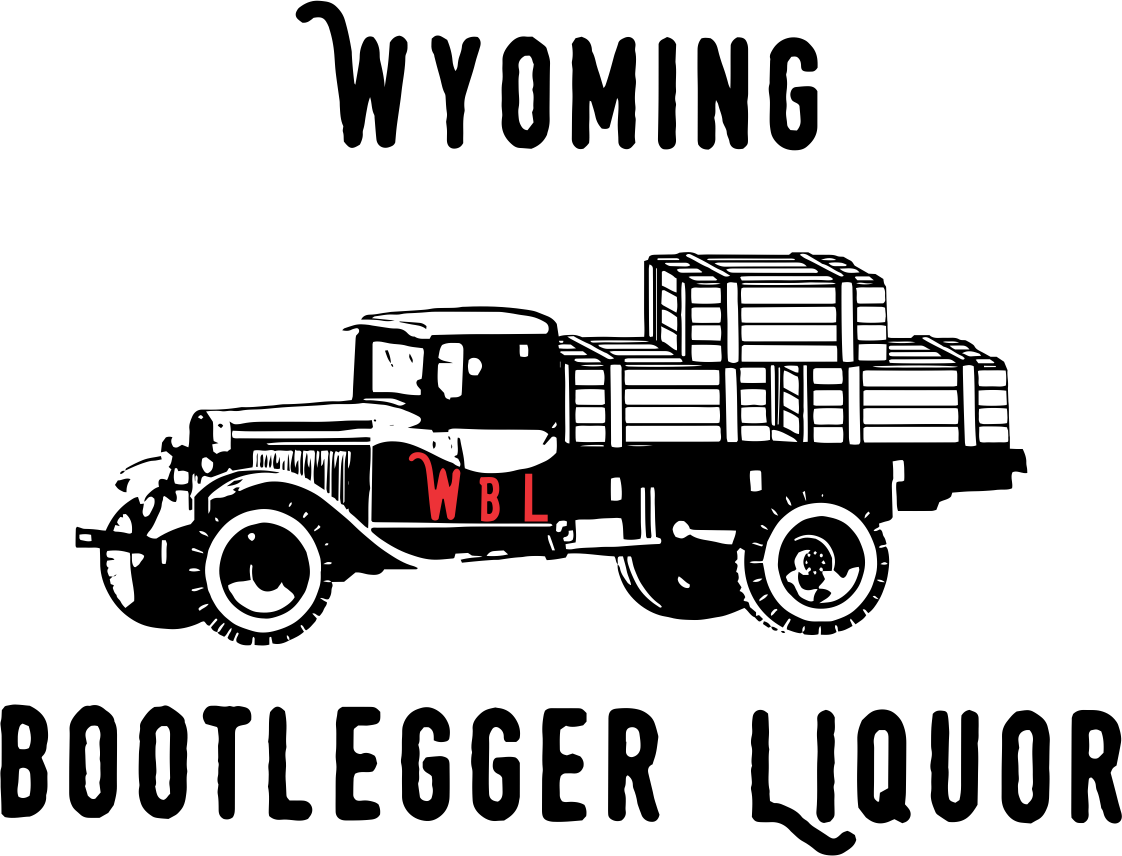 ---
Description
Wyoming Bootlegger Liquor is a new, unique, way to enjoy shopping for your wine, spirits and beer. Our décor and lighting set the atmosphere for providing a warm inviting place to start you next adventure. We have name brands you have heard of like: Layer Cake, Francis Ford Coppola Pendleton, and Patron. We also carry the harder to find varieties of these wine and spirits. We have your nationally known beers and many local and regional beers like: Melvin Brewing Co., Breckenridge Brewery, Left Hand Brewing, Snake River Brewing.
WBL is a local, family owned and run business whose heritage is based in Italy. We therefore have many Italian influenced choices in the store that are hard to find elsewhere. Sanvito's Montepulciano D'Abruzzo, Layer Cake's Primitivo, Villa Massa's Limoncello Liqueur and Poli's Moscato grappa brandy are a few such choices.
Looking to have a relaxing drink but don't want to go to the bar or to a restaurant? Join us at our recently opened Tasting Room. Inside you can sit, relax, have a beer, whiskey, or glass of wine. We have an automated wine and whiskey machine where you can try a taste or have a glass, your choice. Enjoy with your friends, family or meet someone new in our cozy, relaxing, low key Tasting Room, open from 4:30 to close.
Ready to start your new tasting adventure? Unsure where to start? Join us for Tasting Tuesdays. Have a favorite you haven't been able to find lately? Ask us and we will look into the availability for you.
---
Wyoming Bootlegger Liquor Items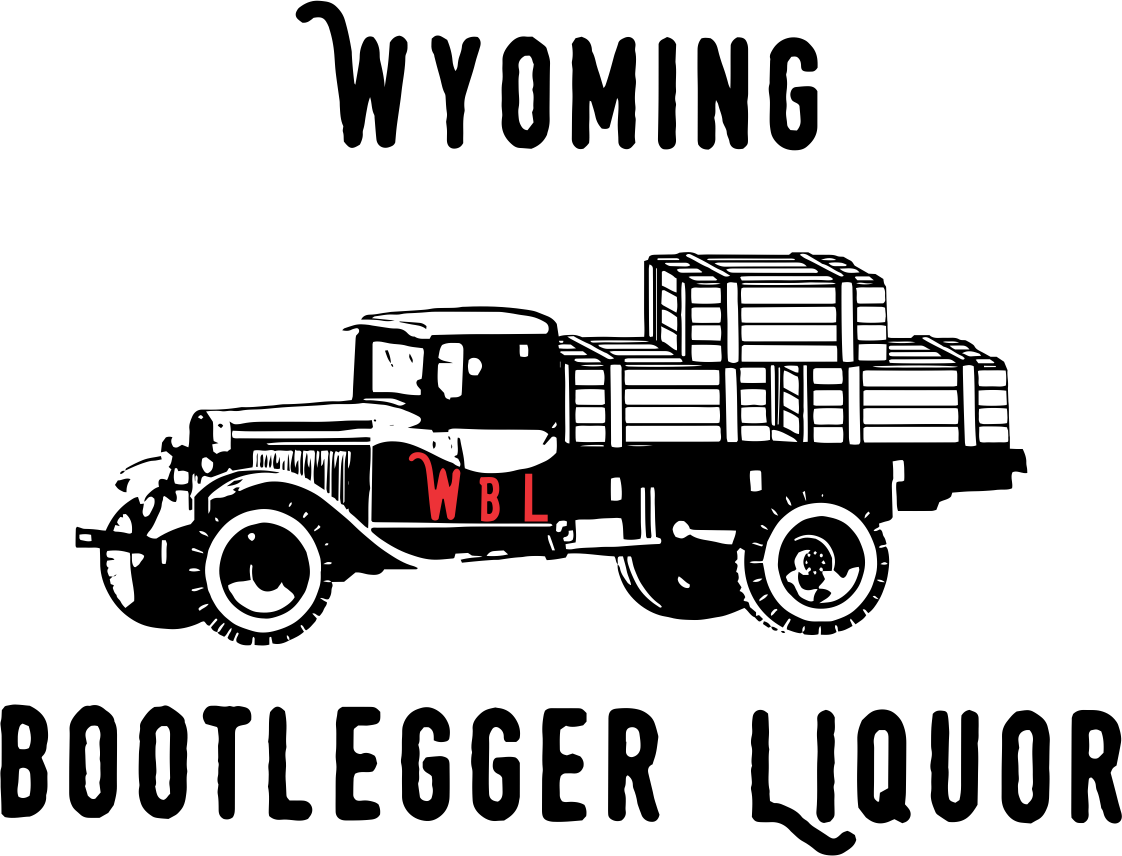 Retail Value: $30.00
Your Price: $21.00
In Stock